When you say curd recipes — the only recipes that come to mind are curd rice and buttermilk. But we have come up with some other interesting ways to include curd in your daily diet. Let us know if you have any yummy curd recipe in the comments section.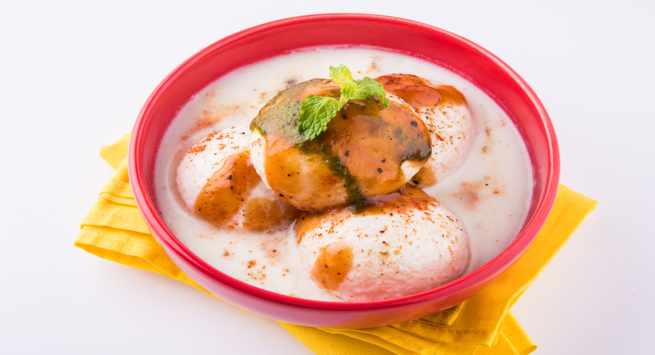 Dahi vada: Yes, everyone's favourite dahi vada but to make it healthier use moong dal to make vadas. Add curd and sprinkle some chaat masala on it as you serve. (Full recipe is given below)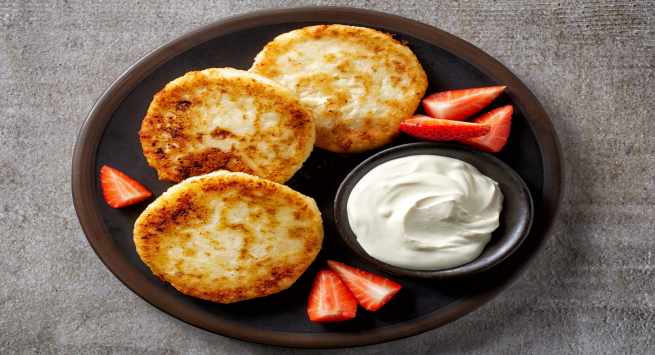 Dahi cutlet: Yes, not just paneer and vegetable but curd cutlet also tastes delicious. All you need is besan (gram flour), spices and salt to make dahi cutlet at home in no time. Scroll down for the recipe.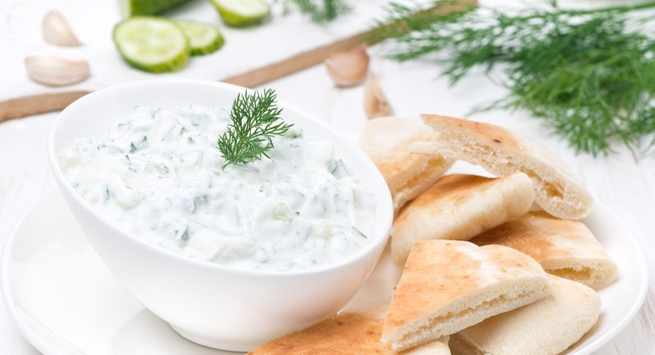 Tzatziki (Greek Yogurt Dip): A bowl of curd, cucumber and few spices and herbs is what comprises this yummy starter dip. Serve with nachos, cream crackers, tacos or even toasties.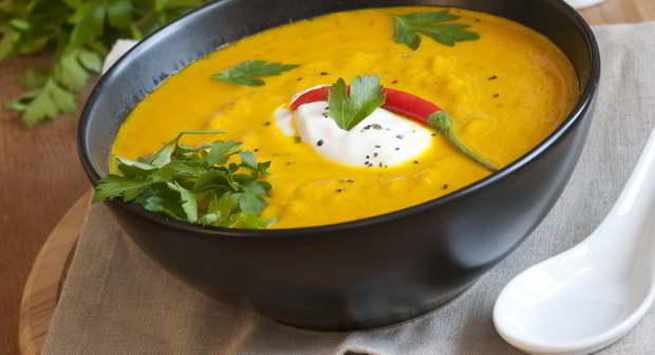 Curd Shorba: It is nothing but an Indian style soup, which is thick and loaded with vitamin B-complex. If you are pregnant, this recipe is a must try as it is healthy in nature.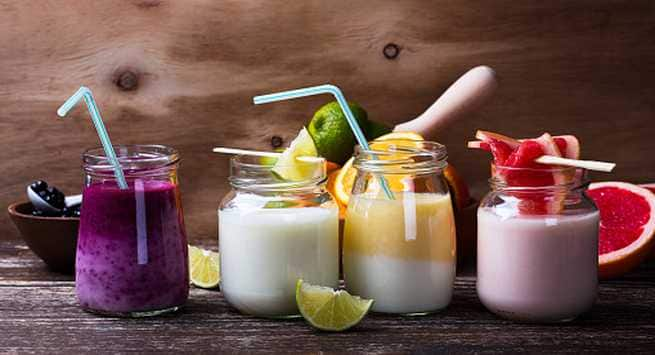 Smoothie: Instead of drinking carbonated beverages this summer, opt for fruit-filled smoothies. With fresh fruits like jamuns, banana, pineapple and mango, make your favourite smoothie to quench your thirst.